Sportstoto, a new type of sports leisure game, is a sports leisure game that requires analytics based on keen interest and participation.
If you want to watch sports games with thrill, please come and join the world of Sports Toto!
Skill game that encourages active participation in matches
Unlike lottery tickets (lotto, housing lottery, etc.), which are heavily dependent on fortune, Toto is a skill game in which participants analyze and predict the match results. The participants don't mainly end up watching the matches, but participate in the matches more actively, ultimately contributing to the development and creation of the funds.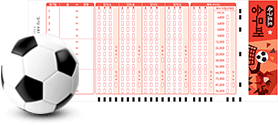 Soccertoto
Predicting 14 matches' win-draw-lose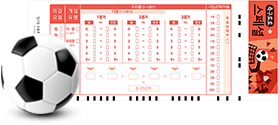 Soccertoto Special
Predicting the final scores of the match (including overtime, excluding penalty shootout)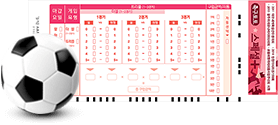 Soccertoto Special+
Predicting the final scores of the match (including overtime, excluding penalty shootout)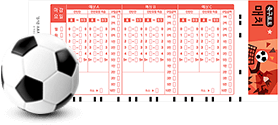 Soccertoto Match
Predicting the first-half scores and final scores of the match (including overtime, excluding penalty shootout)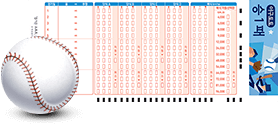 Baseballtoto Win-1-lose
Predicting 14 matches' win-1-lose (including overtime)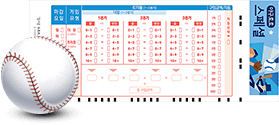 Baseballtoto Special
Predicting the final scores of the match (including overtime)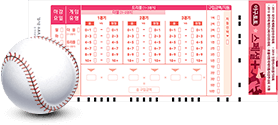 Baseballtoto Special+
Predicting the final scores of the match (including overtime)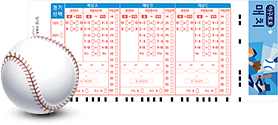 Baseballtoto Match
Predicting the homerun OX and final score range (including overtime) of two teams of one match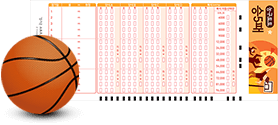 Basketballtoto Win-5-lose
Predicting 14 matches' win-5-lose (including overtime)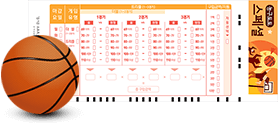 Basketballtoto Special
Predicting the final score range (including overtime)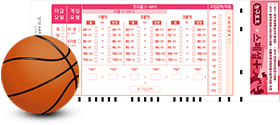 Basketballtoto Special+
Predicting the final score range (including overtime)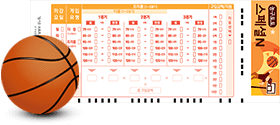 Basketballtoto Special N
Predicting the final score range of NBA (including overtime)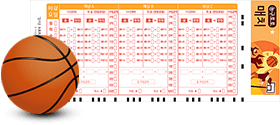 Basketballtoto Match
Predicting the first-half score range (1+2 quarters) and the final score range (including overtime)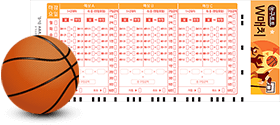 Basketballtoto W Match
Predicting the first-half score range (1+2 quarters) and the final score range (including overtime)