Proto is a whole new version of game using new methods.
Proto is very easy to play!
With a high probability of predicting the game, anyone can predict easily.
Your own style—Proto! A customer-selecting sports game tailored to suit one's taste.
Proto with a pre-disclosed payout ratio!
With a pre-disclosed payout ratio, players can select sports game events they want to bet.
Types of Proto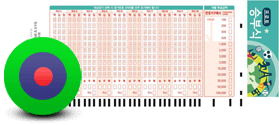 Long list
Selecting sports events to play and predicting and deciding winning probability, win, draw, and loss of the game events.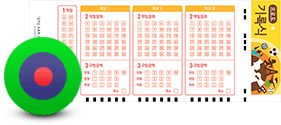 Winner list
Predicting game scores based on correct scores, first scorers, and winners of a match.